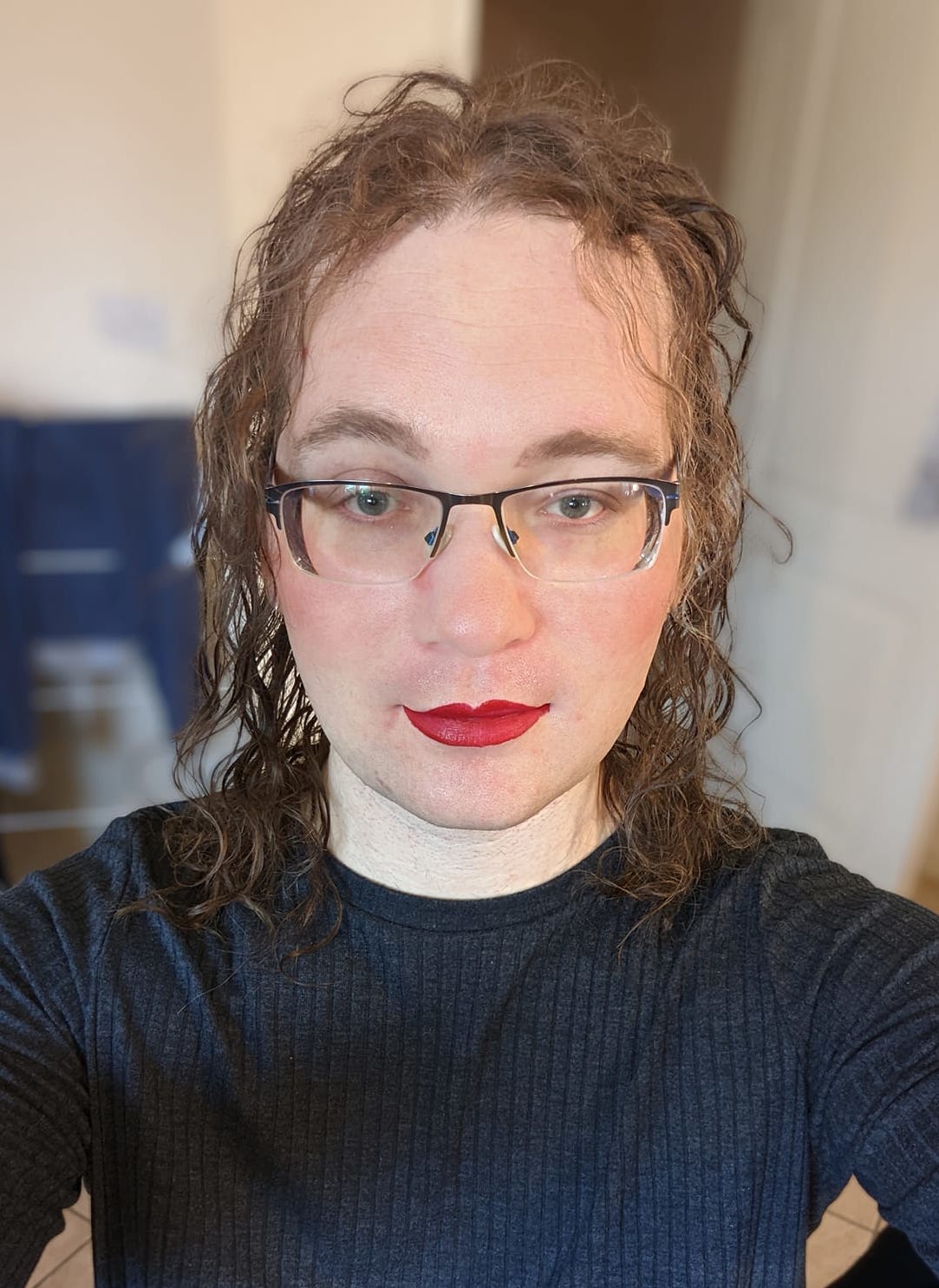 Frames Catherine White, PhD
she/her/hers
🏳️‍⚧️ 🏳️‍🌈
Research Software Engineering Group Lead
Cambridge (UK)
I lead the research software engineering group at Invenia Labs. We help researchers use machine learning, constrained optimization, and generally tools from the technical computing domain to optimize the power grid. I am a long-term contributor to the open-source JuliaLang ecosystem. I am passionate about building the tools to do research better. My current particular interest is automatic differentiation.

I completed my PhD on natural language processing (NLP) via machine learning (ML) at the University of Western Australia in 2019; supervised by Prof Roberto Togneri, Dr Wei Liu and W/Prof Mohammed Bennamoun.

Note that up until 2022, I was publishing under the pen-name Lyndon White. A lot of things are still online under that name.